Logistics you can trust.
Siem Global Logistics is a Non-Vessel Operating Common Carrier (NVOCC) providing logistics solutions for a range of cargo types from bulk, container, reefer, and so much more.


Let us assist you in optimizing your
supply chain network.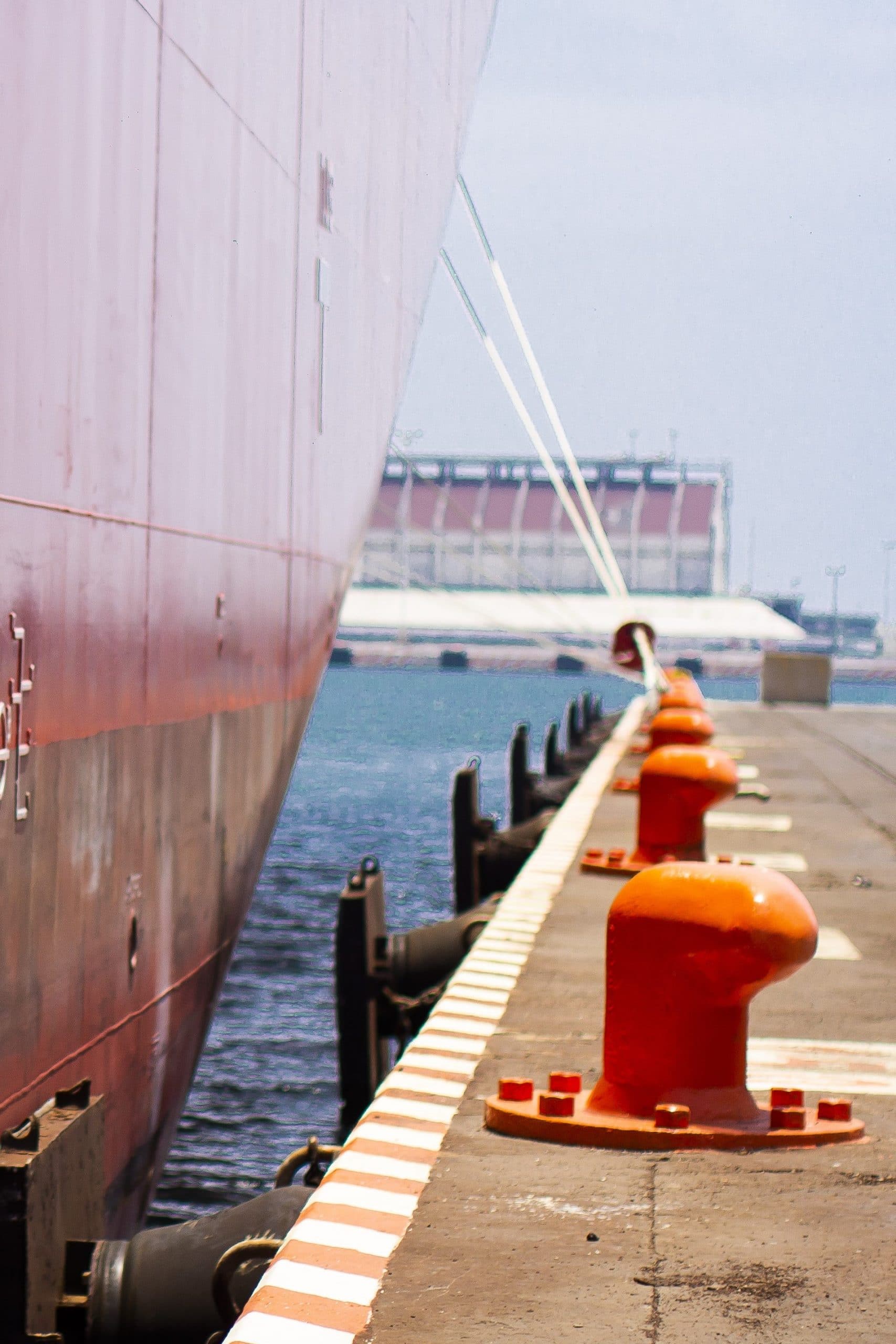 We will work with you to find the right solution regardless of cargo type.

With offices in China, Mexico, US, and London, our global teams are highly specialised in container, bulk, reefer, and RoRo logistics solutions.
Our dedicated team of professionals are ready to handle all aspects of the process, from routing to documenation, to ensure your products reach their destination when you need them to.
Want your cargo shipped on Siem vessel?